Discover the Best of 2021
10 Best Retrospective Tools
---
SCRUM RETROSPECTIVE TOOLS FOR DISTRIBUTED AGILE RETROSPECTIVES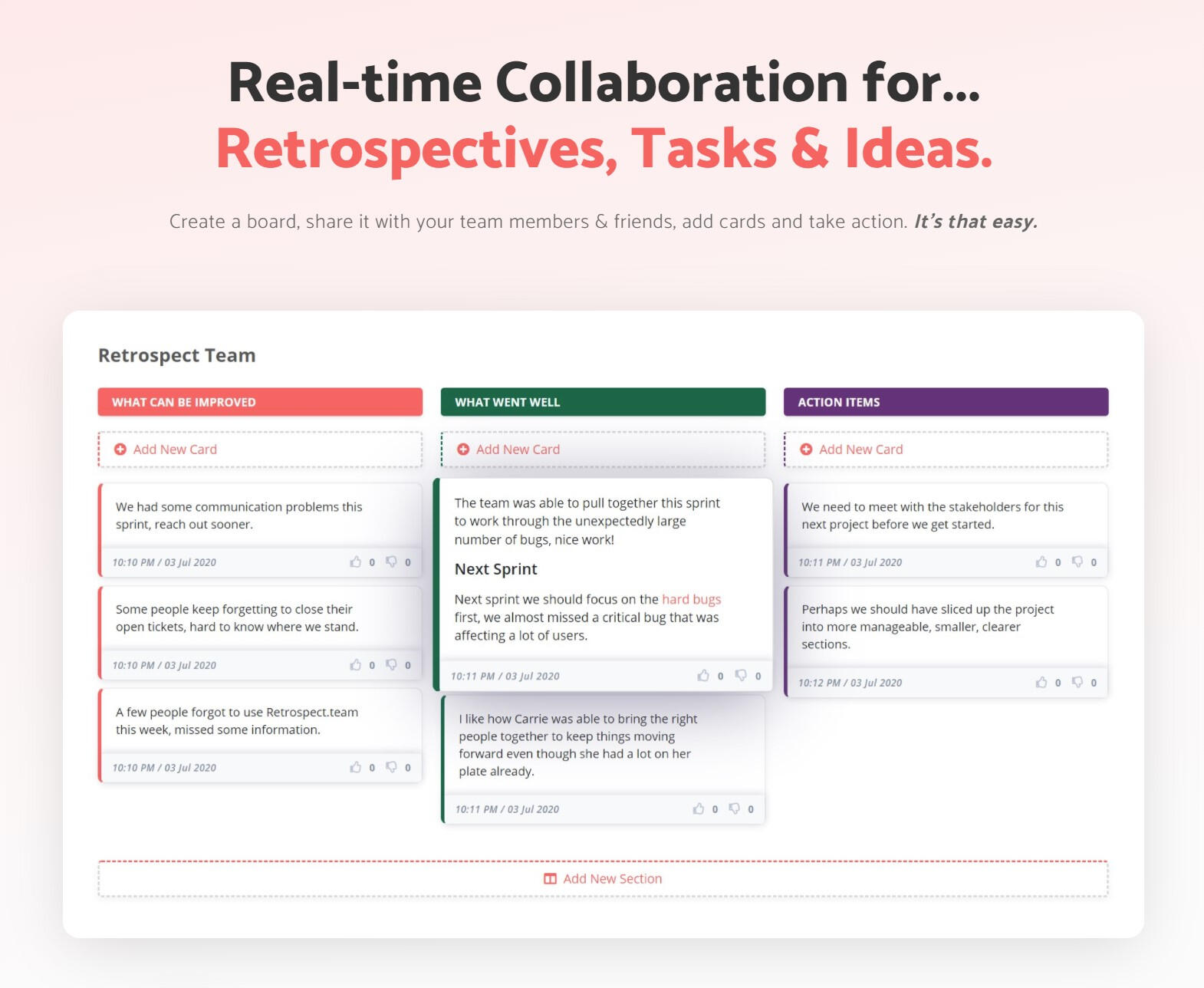 Retrospect.team
Retrospect is a Real-time Collaboration tool for... Retrospectives, Tasks & Ideas. Retrospect offers 6 default retrospective templates to choose from, plus a 10X Planner.
Neatro
Neatro helps your team grow with a selection of effective and industry-proven retrospectives. Whether you're leading a remote or in-person retrospective, pick the activity that matches your team's context. Create action items and assign owners in real-time.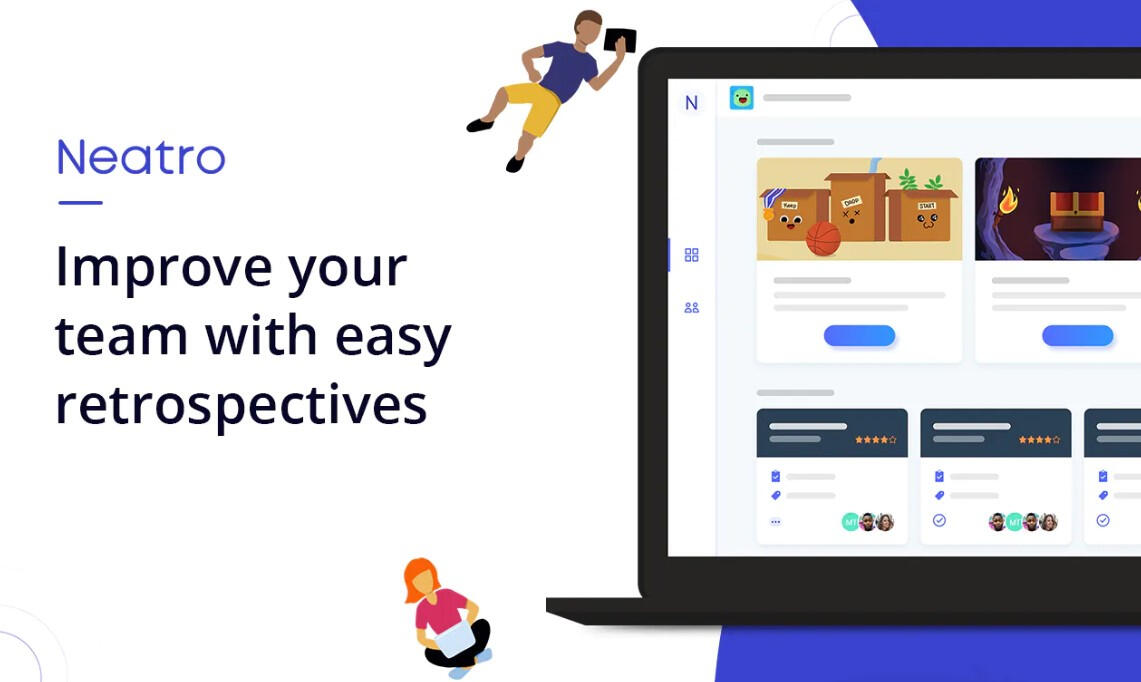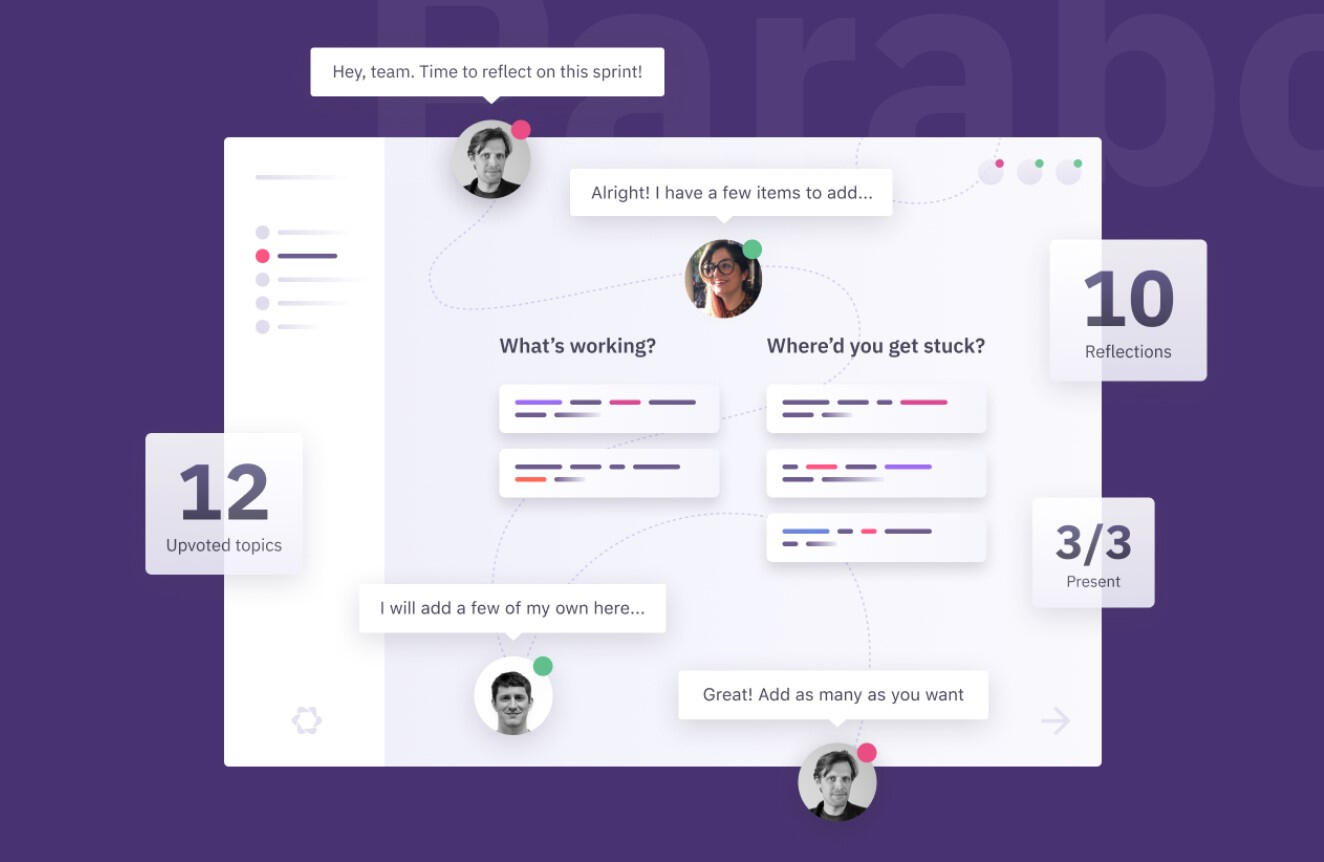 Parabol
Parabol is a free, open-source web app for running engaging & effective retrospective check-in meetings that can run in realtime or asynchronously. Integrations with Atlassian Jira & GitHub and forwardable meeting summaries make follow-up a snap.
bttr
The agile retrospective tool. Organize your retrospective in an efficient manner. Constantly collect feedback. Focus on important topics. Improve sprint by sprint.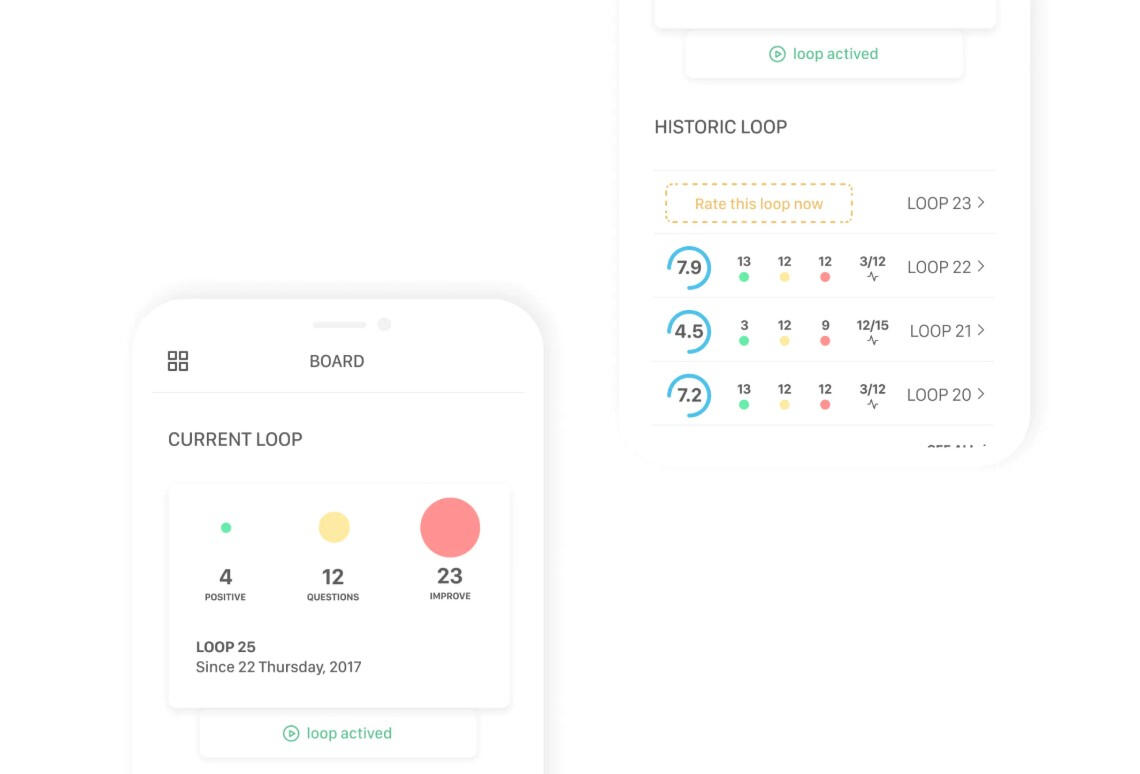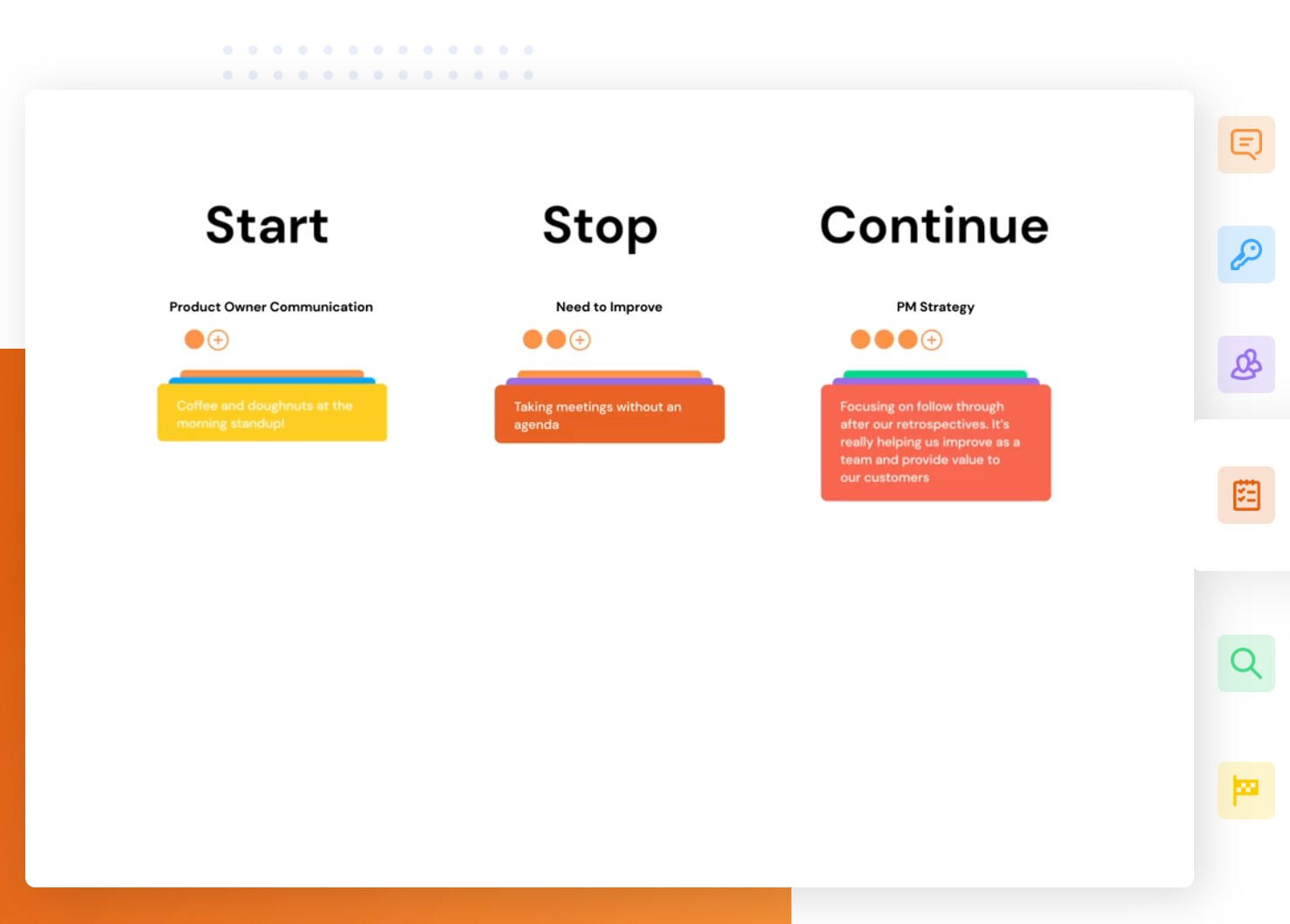 Retrium
Engaging retrospectives that fuel continuous improvement. Retrium enables agile teams to have effective conversations, discover new insights, and generate action plans.
MindMeister
MindMeister is an online mind mapping tool that lets you capture, develop and share ideas visually. More than 14 million people already use our award-winning mind map editor for brainstorming, note taking, project planning and tons of other creative tasks.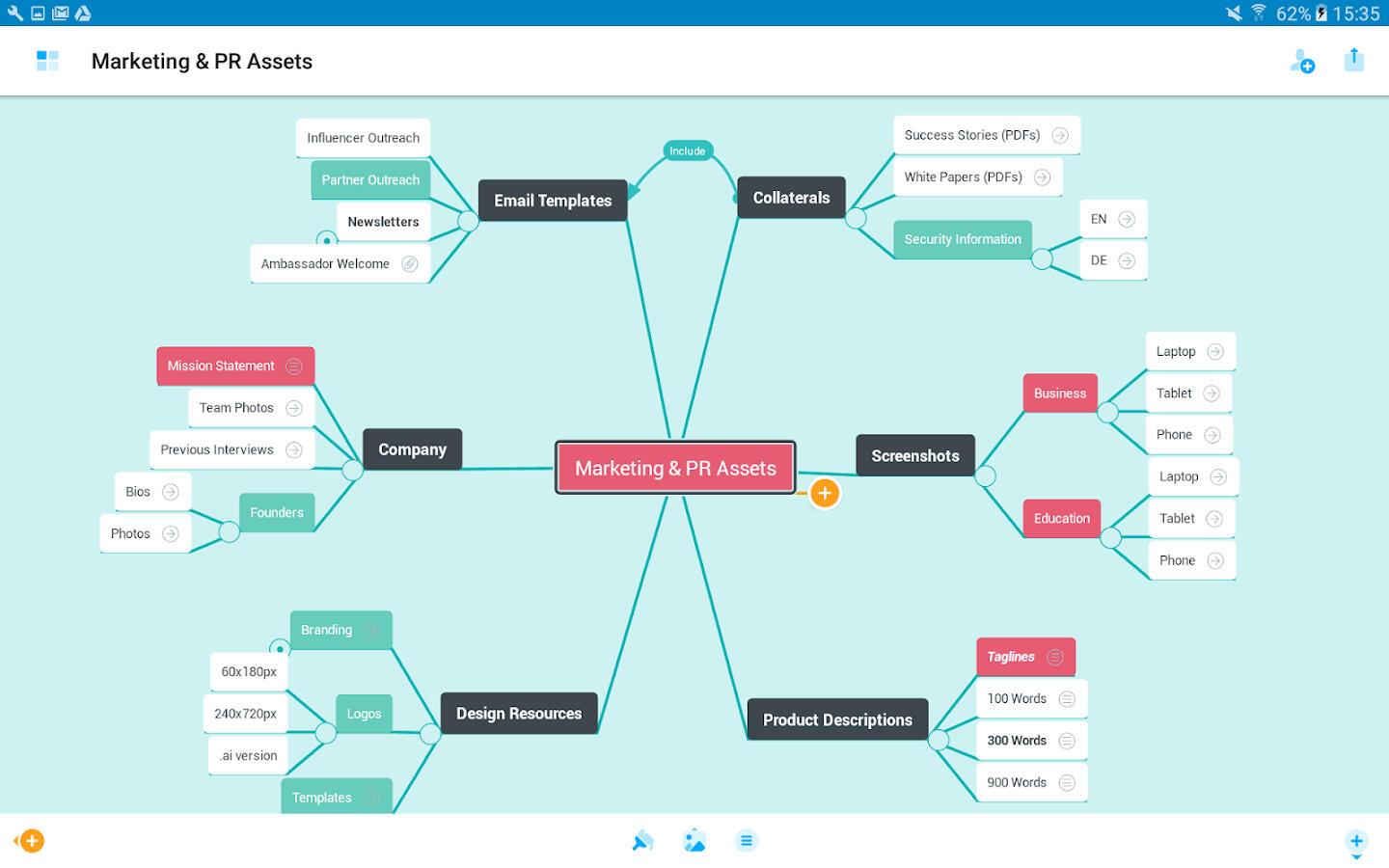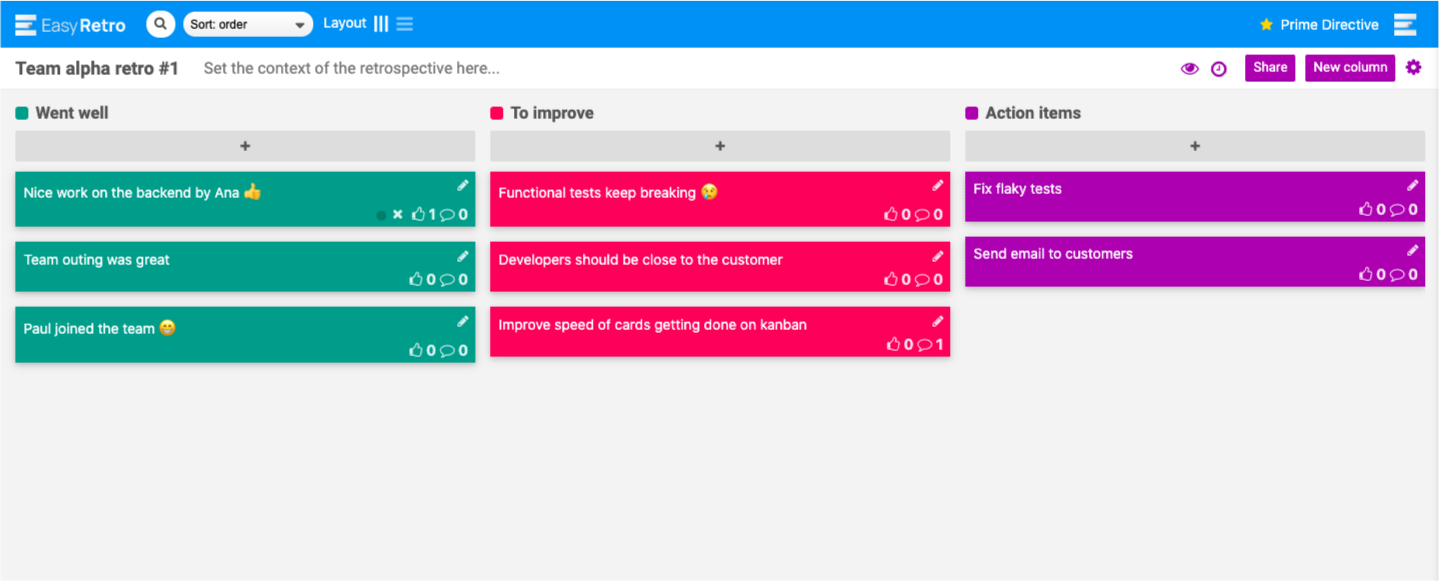 EasyRetro
Improve with Fun Sprint Retrospectives. Collaborate with your remote team and get better in what you do with a simple, intuitive and beautiful tool.
Reetro
Retrospectives made easier. The versatile retrospective tool for agile teams, collaborate with your team and get better in what you do with a simple, powerful and beautiful tool.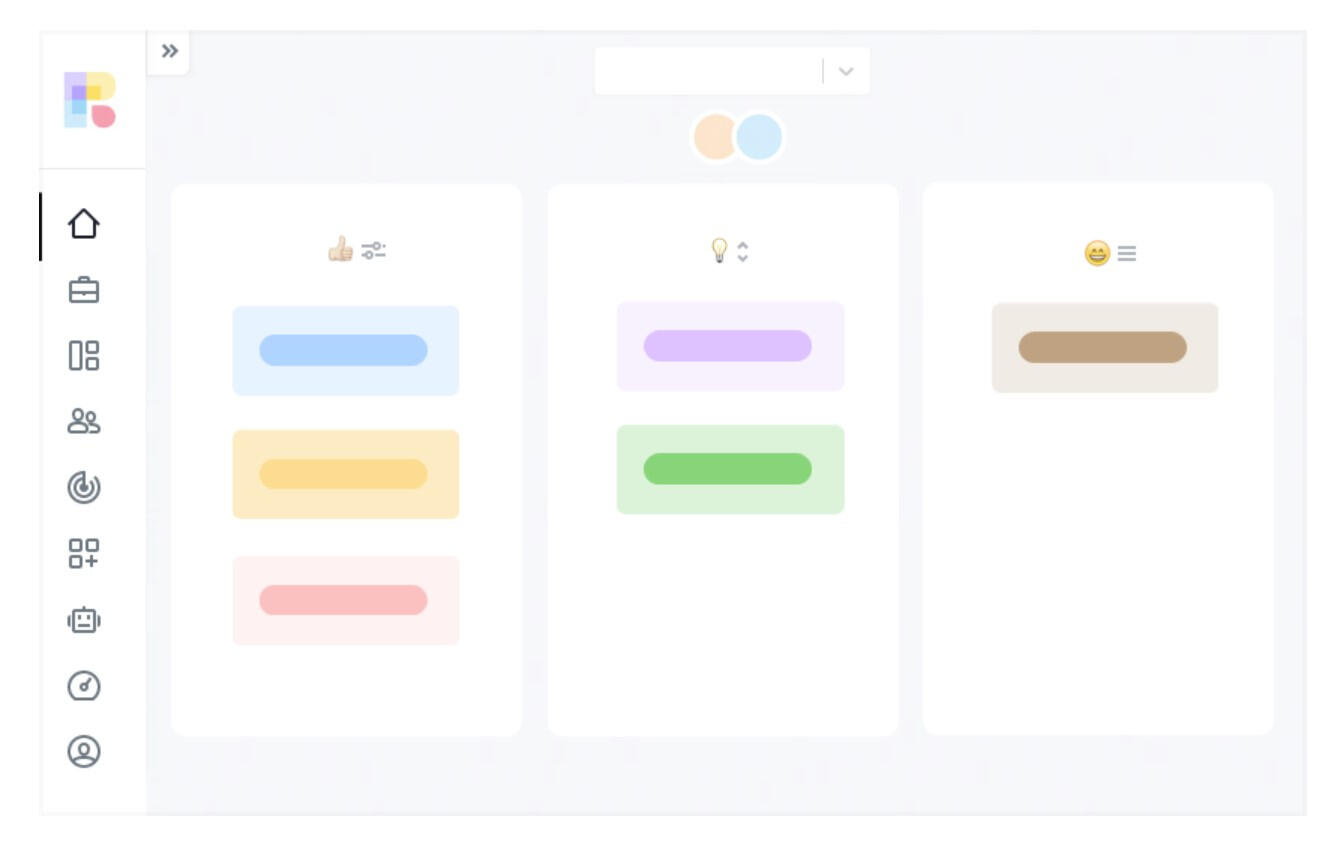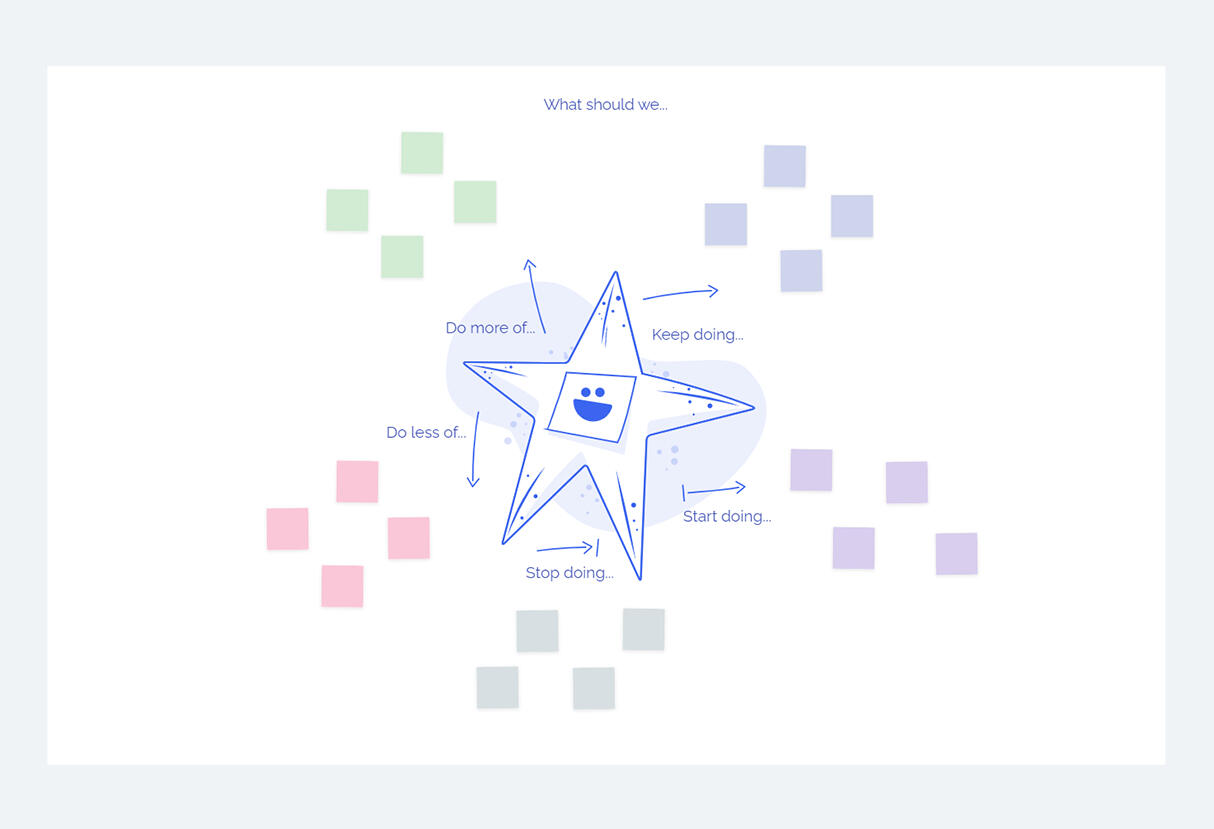 Metro Retro
Metro Retro allows teams that are remote or co-located to run productive, engaging and fun retrospectives. Metro Retro comes loaded with a variety of illustrated templates to help you run engaging retrospectives.
Sprintlio
Agile retrospective tool for remote teams. Powering the agile retrospectives for hundreds of teams. Beloved by leads, PMs, and scrum masters.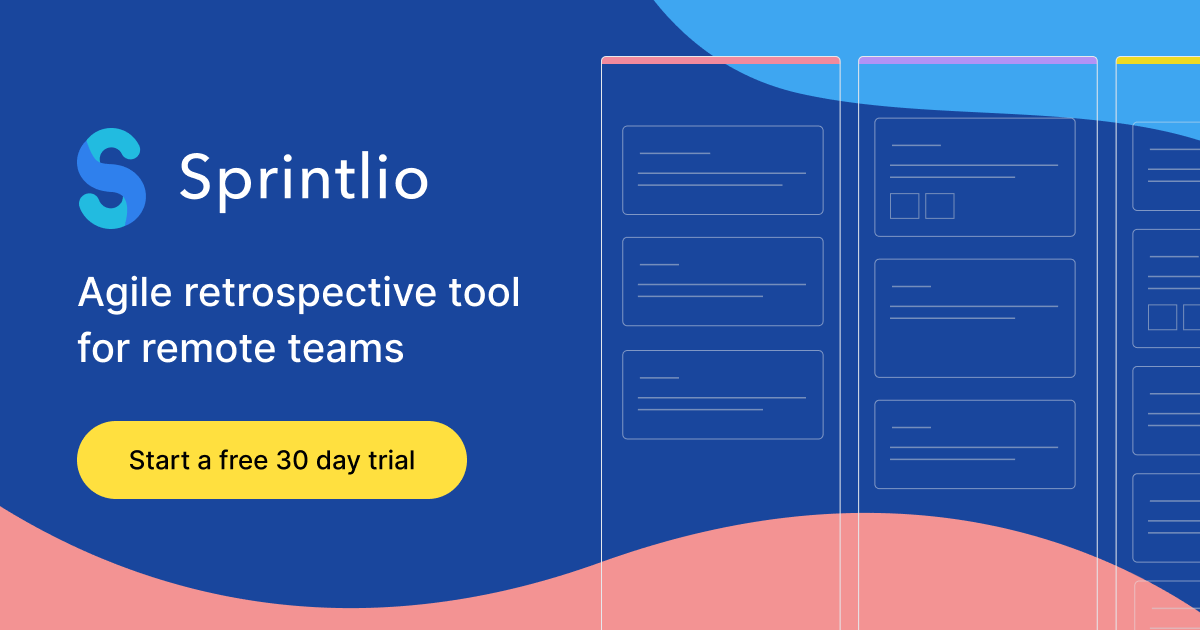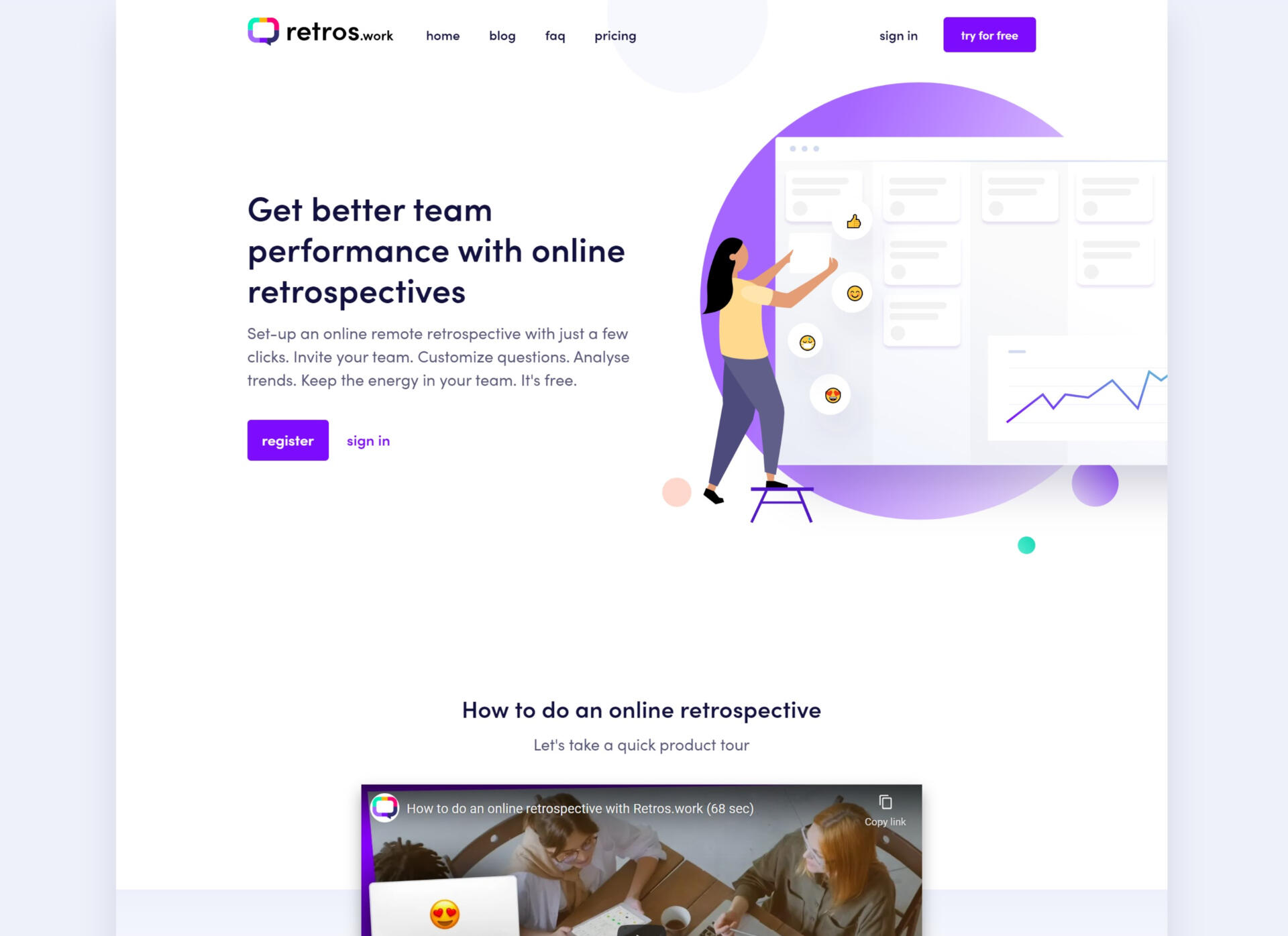 retros.work
Get better team performance with online retrospectives.
Set-up an online remote retrospective with just a few clicks. Invite your team. Customize questions. Analyse trends. Keep the energy in your team. It's free.